Molina Cemetery
This page was last modified:
1894 - Present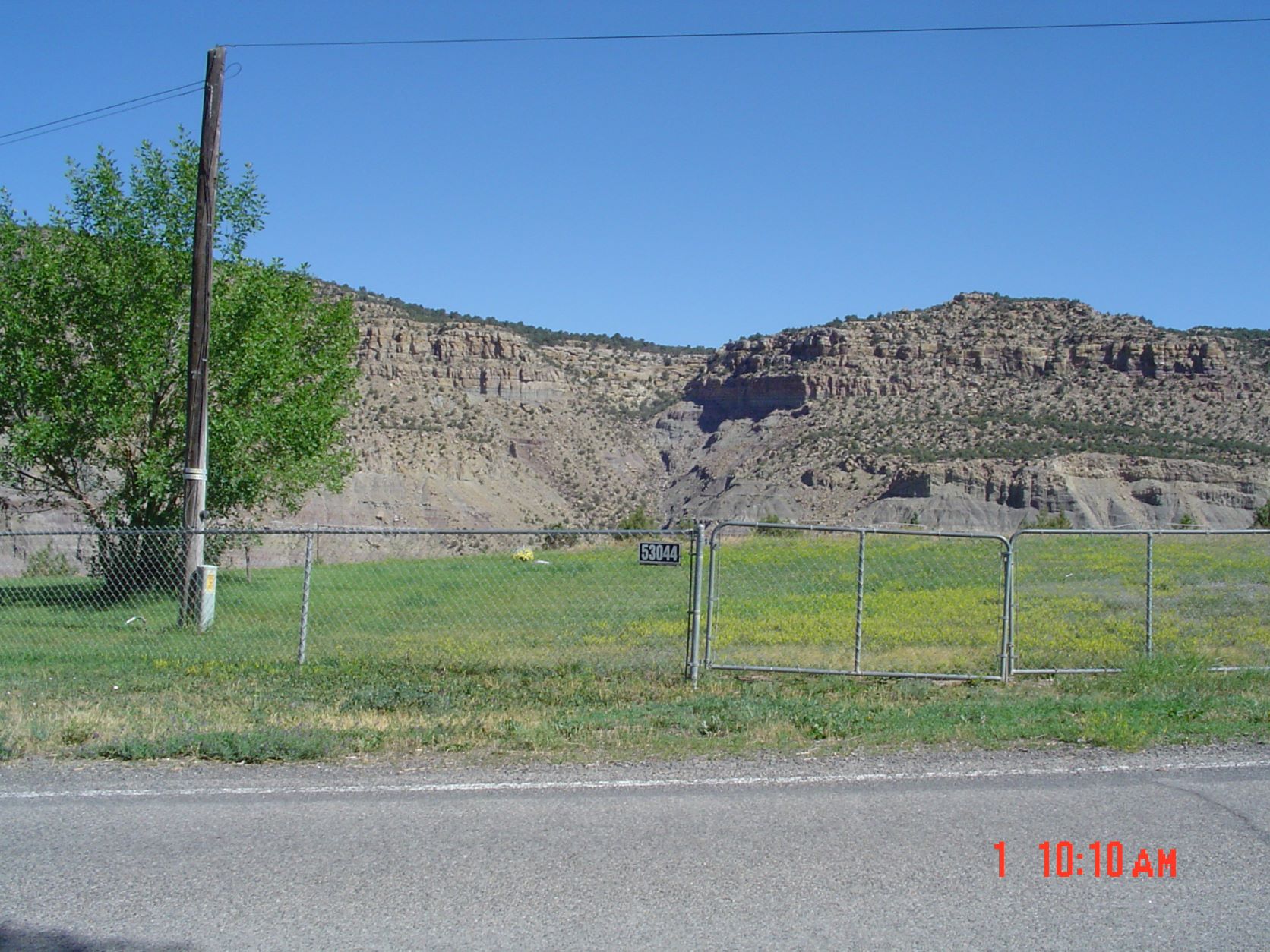 Molina Cemetery - **Photo Credit: DRJ 2004
Gate Location Address: 53044 KE Rd, Molina
Directions: From Molina P.O. go about 0.1 miles west on KE Rd to cemetery which is located on right (North) side of the road across from the Molina Baptist Church.
Notes from former MCGS Member Margo Lurvey: [These names are not included in Find A Grave or Billion Graves]:
Mrs. Bear [or Gear] (Row 4) - dates gone
Mrs. Henry Hall 1894 - ????, (east of cemetery outside of fence)
Leo B Hassle, 01 Sep 1895 - 1954 (Row 3)
Mary Wallace (Row 3) dates missing
Mr. D. Walker died 1896 (Row 3) - Martin's Mortuary [tombstone photo on Find a Grave lists Mr. Walker]
A plot map of this cemetery would be helpful. The location and photographs of the tombstones for the above burials could be added to Find a Grave as part of the cemetery project.
Back to Cemetery Alphabetical List